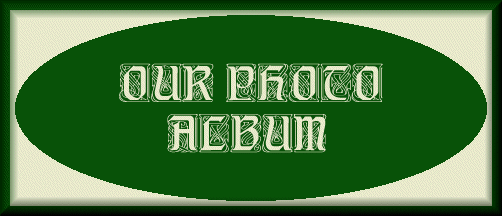 ---
What are Honor Golden Retrievers like?
We'll let them speak for themselves...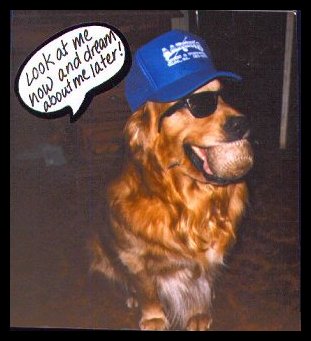 "You must give account on Judgement Day for every idle word you speak.
Your words now reflect your fate then; either you will be justified by them or you
will be condemned."
Matthew 12:36
---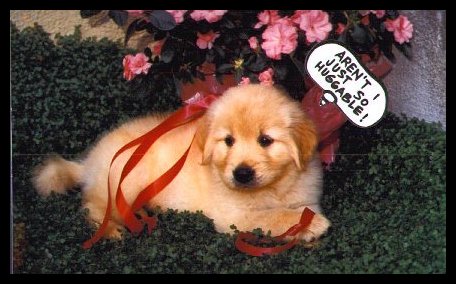 "No good thing will He withhold from those who walk along His paths".
Psalm 84:11
---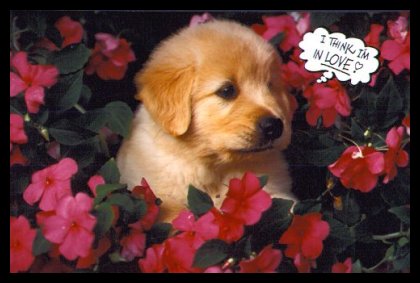 "Jesus is the Way the Truth and the Life.
No one comes to the Father except through Him."
John 14:6
---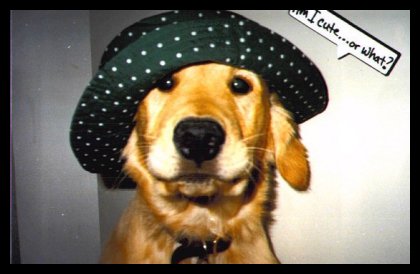 "He will swallow up death forever,
and the Lord God will wipe away tears from all faces."
Isaiah 25:8
---
"Then the angel showed me (John) the river of the water of life,
as clear as crystal, flowing from the throne of God."
Revelation 22:1
And Jesus said: "Behold, I am coming soon!
My reward is with me, and I will give to everyone according to what he has done.
Yes, I am coming soon."
Revelation 22
---
"There's no place like HOME"
Click Here to go HOME.
---
---
©1997, Honor Golden Retrievers, All Rights Reserved.
Images appearing in these pages may not be used without written permission.
---