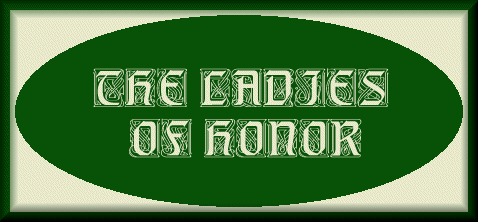 CH. HONOR'S THE GATES OF HEAVEN
"PEARL"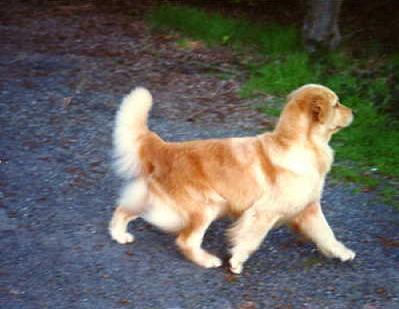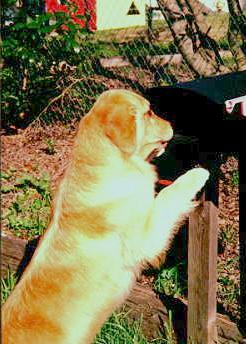 "Off to the mail box to see if she has
a letter from her Stud Muffin."
---
CH. HONOR'S SHUT UP N KISS ME C.G.C.
"CUTIE"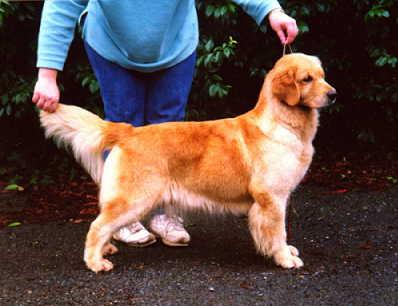 ---
BISS CH. HONOR'S BUNNY HUG
"BUNNY"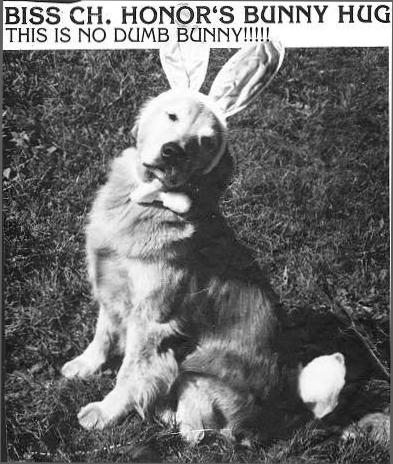 #3 Top Producing Bitch in the History of AKC
---
HONOR'S IT'S CHILD'S PLAY
"TOOTS"
Owned by Gary and Sally Ropert in Hawaii.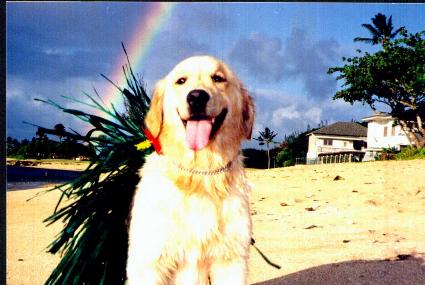 "And God said to Noah, this rainbow is the token or sign of the covenant or solumn pledge which I have established between Me and all flesh upon the earth". Genesis 9:17
---
CH. HONOR'S BEACH BLONDE
"BEACH"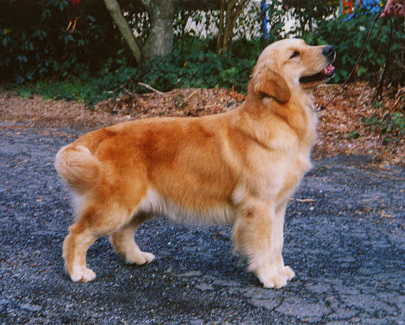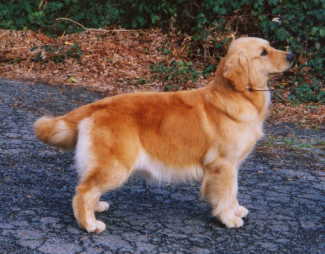 ---
"There's no place like HOME"
Click Here to go HOME.
---