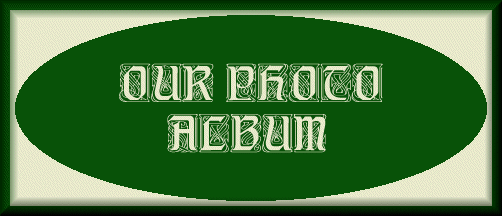 ---
What are Honor Golden Retrievers like?
We'll let them speak for themselves...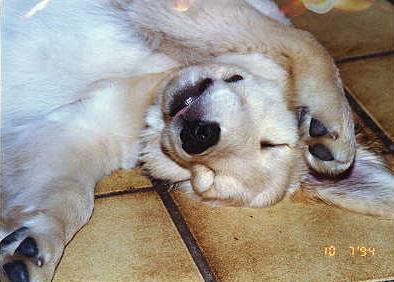 "Before you go to sleep at night,
give all your troubles to GOD."
HE'S GOING TO BE UP ALL NIGHT ANYWAY.
---
---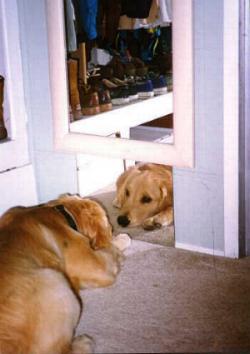 "Where did you come from?"
---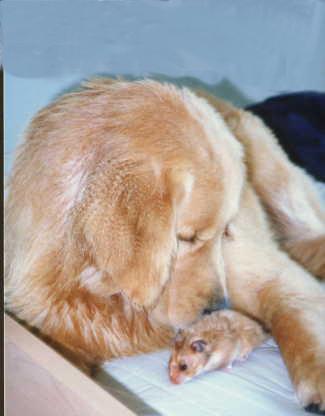 "Hmmm, I don't see the resemblance..."
---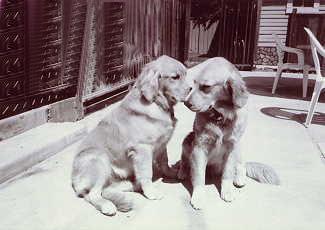 "O-kay, you go this way and I'll
go that way. Maybe we can do it
before Mom catches us."
---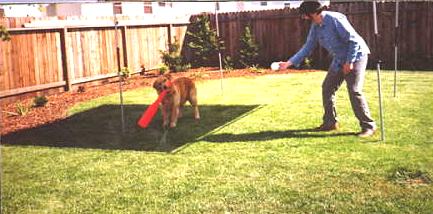 "BATTER UP!"
---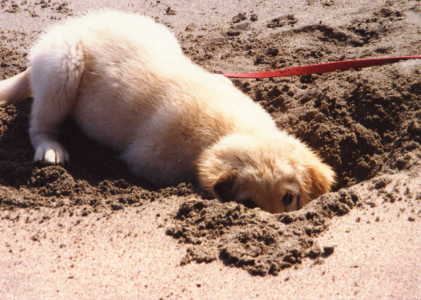 "Peek-A-Boo"
---
"Weigh to go!"
---
"There's no place like HOME"
Click Here to go HOME.
---